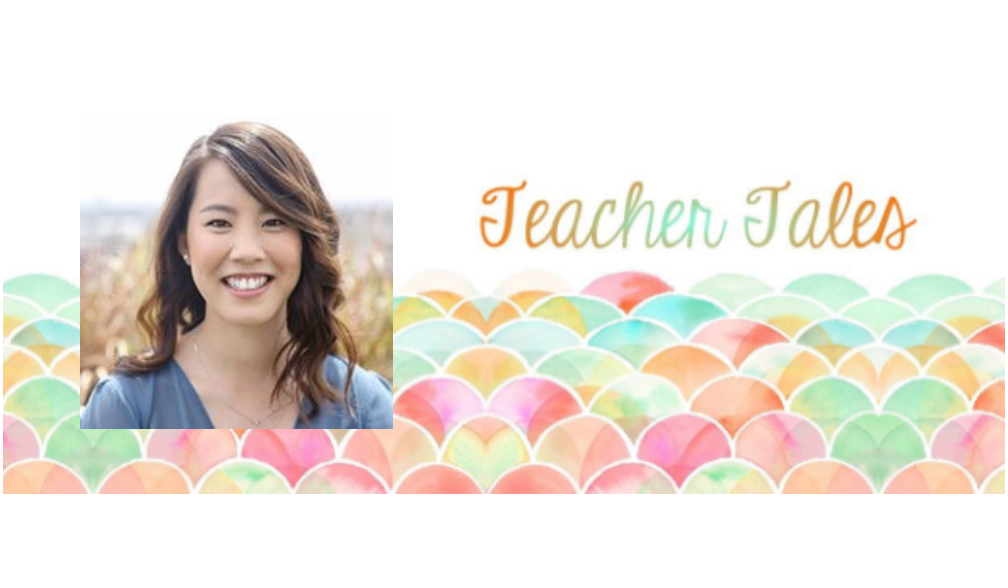 Florence is an Australian Junior Primary Teacher, who has set up a vlogging channel on YouTube called Teacher Tales. Teacher Tales is Florence's way to share her personal experiences of what it is like teaching in an Australian Primary School setting.
Florence looked on YouTube to find an Australian Primary Teacher that she could follow and seek advice from, but couldn't find anyone. Florence then took the brave step of doing it herself.
Florence's videos are easy to view and she articulates her thoughts and ideas honestly and clearly. She currently has over 80 videos and they cover many topics from work-life balance, organising class assessment data, preparing for teacher interviews to what Florence did when her USB broke.
Teacher Tales is a great resource for beginning teachers, pre-service teachers and even for the more experienced teacher. I've learned a lot and discovered new ideas from Florence and I'm sure you will too. Below is an introductory video from Florence and a link to her YouTube channel and her various social media sites.
Teacher Tales – YouTube Channel
Teacher Tales – Facebook Page
Teacher Tales – Twitter Page