The A.S.P.I.R.E. School Network is an educational site setup by the Australian Olympic Committee to promote the values, spirit and philosophy of the Olympic Movement. There are a wide array of online resources for primary students. There is everything from accessing pictures and information on the London Olympics, Mascots, Medals etc to being able to chat to athletes. A great site to learn more about the Olympics through Australian athletes.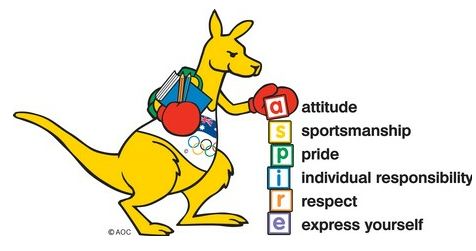 http://london2012.olympics.com.au/education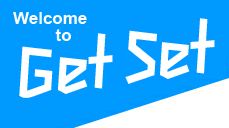 Get Set is the official London 2012 Olympics education website. It has a variety of resources and content specific for particular age groups. Even though this website has been setup with a focus on spreading the Olympic spirit with British schools there are still resources available on the website that can be used by Australian students. Below is a promotional video of the Get Set program.


http://getset.london2012.com/en/home

The official website of the IOC contains a great amount of multimedia content on past and future Olympics, the history of the Olympics, information on Olympic sports, athletes and countries. A great place to go for students doing research or sharing aspects of the Olympics with your class.

Pin It