IWB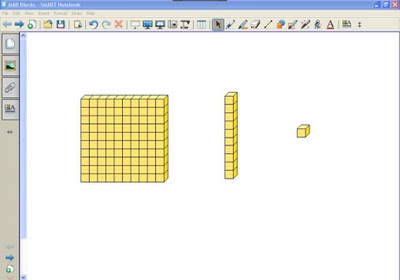 Download the above MAB block images to use on your SMART Board with your Notebook software.

MAB blocks_Notebook file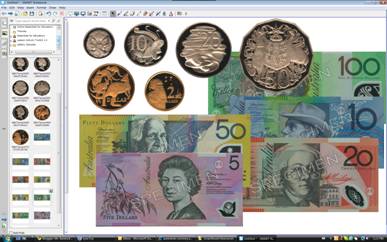 Download a Notebook file that you can use when you next time do a money unit using your Smartboard. It includes pictures of both sides of all the Australian coins and notes. This clipart is very handy for developing your own Notebook money resources. If you do develop your own Money Notebook files share them by going to our contribute page.

Australian Money for your SMART Board