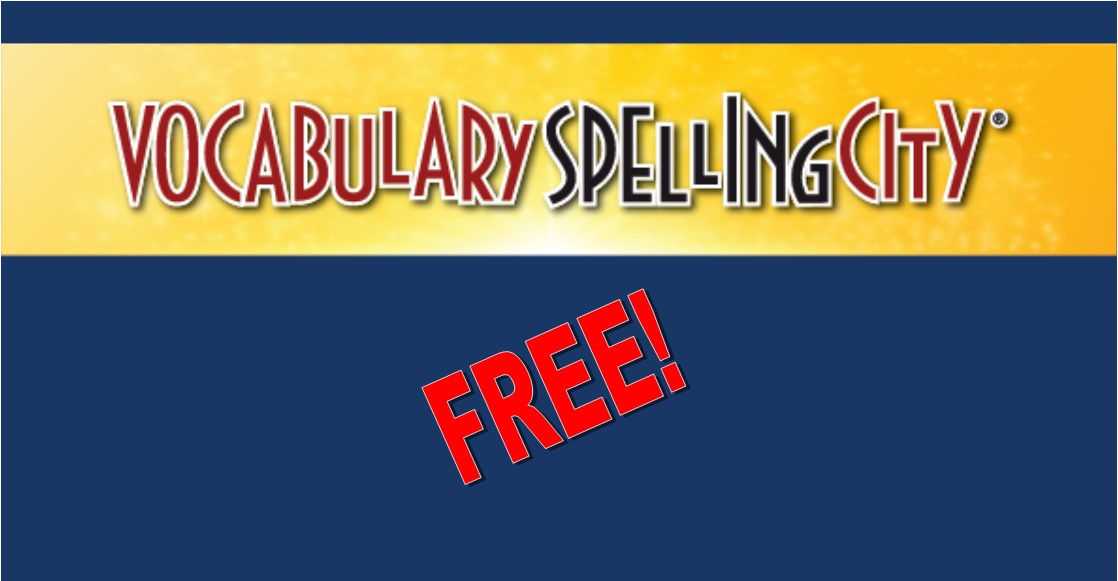 With COVID-19 having a big impact on education and many schools being forced to close and come up with alternative online education alternatives, Vocabulary Spelling City is offering free access to educators for the rest of the school year.
Below is a description of the offer from Vocabulary Spelling City.
If you already have an account you can apply this code when adding more licenses to your account.
Vocabulary Spelling City