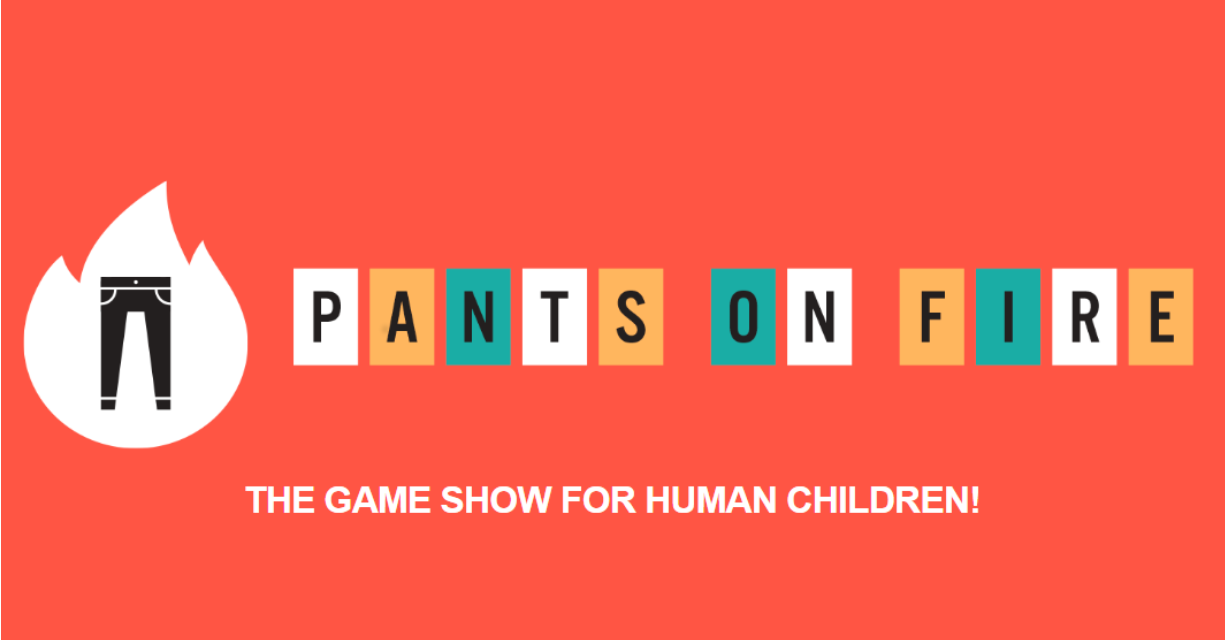 In a world where some things are not as they seem and in the era of fake news, the Pants on Fire podcast is a great way to test students ability to critically think and analyse a situation. In this case, spot a liar.
Pants on Fire is a game show where two adult experts in a chosen field are interviewed by a child. One of the experts is a liar and the other is the genuine expert. The listeners along with the child interviewer are given the job of deciding who is telling the truth and who is the liar.
The show is hosted by  Deborah Goldstein and Ethan Berlin, who plays L.I.S.A., the sound effect generating robot.
The topics of the shows so far include:-
Photography
Drones
Bears
Cooking
Hypnosis
Martial Arts
Primates
Sound
This show could open up discussion in your class about the types of questions that lead to the truth being revealed. It could be a great model to emulate the show in your own class, giving your students the chance to ask questions.
Pants on Fire Podcast