IOS Today: IOS in Education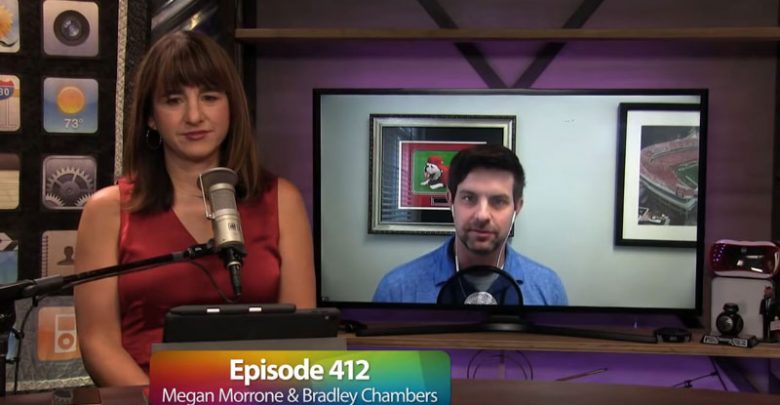 This episode of IOS Today has an education focus. The topics covered are highlighted below.
Megan Morrone talks with Apple education expert Bradley Chambers. Bradley writes a weekly column on 9to5Mac called Making the Grade, with app pics, advice, and guidance. They discuss Bradley's articles and his favorite apps for education, including Kinderlime, Endless Reader, Endless Numbers, Endless Spanish, SpellingCity, Leaf Snap, TapTyping, and more.