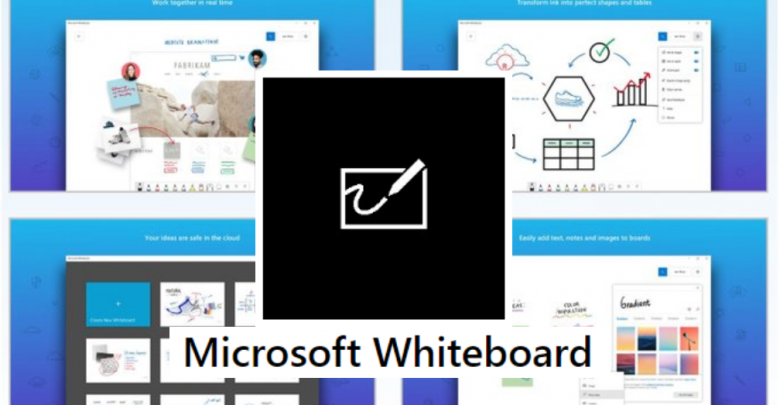 Microsoft Whiteboard has just been released and is available through the Microsoft Store and can be used by Education Office 365 users. It is turned on by default through your schools Office 365 admin. When signed in through your school account it will allow you to easily access your school contacts to send an invitation to collaborate.
The Whiteboard is very clean and simple to use. As pictured below you have access to a variety of pens, highlighter, eraser, ruler, marquee select tool, undo and redo buttons.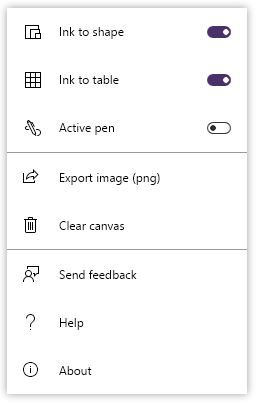 You can ink to shape and ink to table, which is a great feature. You can also export your whiteboards as a png image. All work on the whiteboards are saved to the cloud in real time. When working collaboratively you can see the changes being made by other people in real time.
You can add sticky notes and import images into your whiteboards. You can have as many whiteboards as you need, so you can work on multiple projects at the same time.
I can see this being used by students to collaborate on ideas in groups or students feeding back to a teacher whiteboard to share ideas.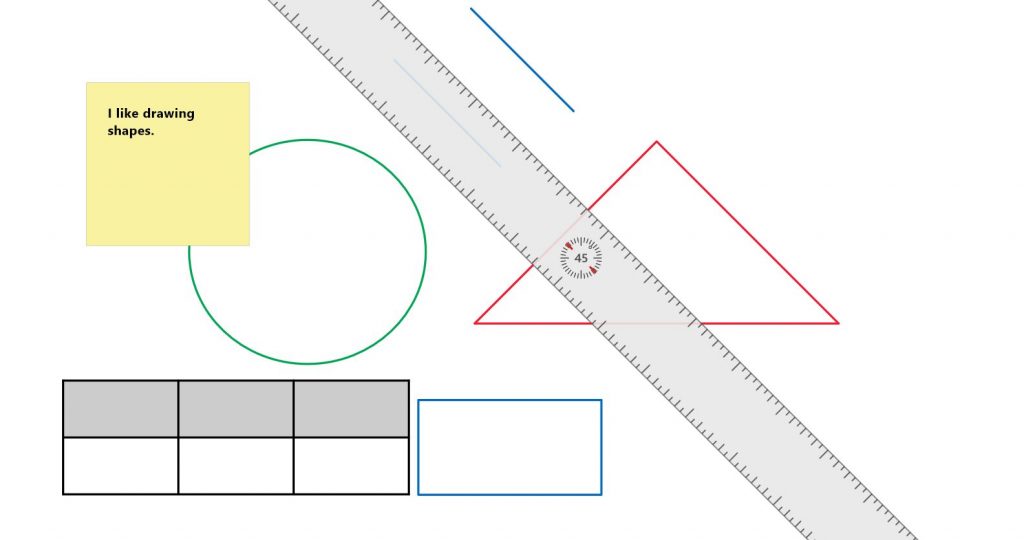 Microsoft Whiteboard