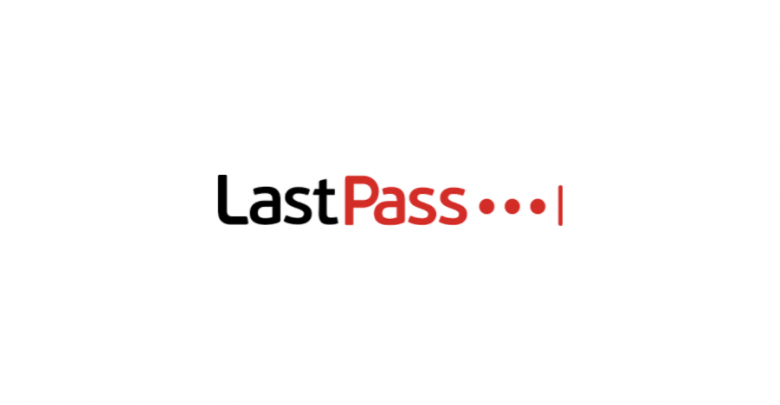 Teachers end up with a lot of accounts and a lot of passwords to remember. Many teachers find it all too easy to fall into the trap of using one password for everything, and putting their data at risk. This is where LastPass comes in. With LastPass you only need to remember one secure password and LastPass will manage all your other passwords for you. LastPass can generate and remember a password that you enter for an account or it can save an existing username and password for you. The next time you visit that website and it asks you for a username and password, LastPass can automatically enter the username and passwords for you.
LastPass can also store secure notes, which might come in handy when you need to store other notes or information that needs to be secure.
LastPass can also do an audit of your passwords to ensure you haven't used the same passwords on more than one account and if the password is strong enough. It then simplifies the process for you to make the necessary changes.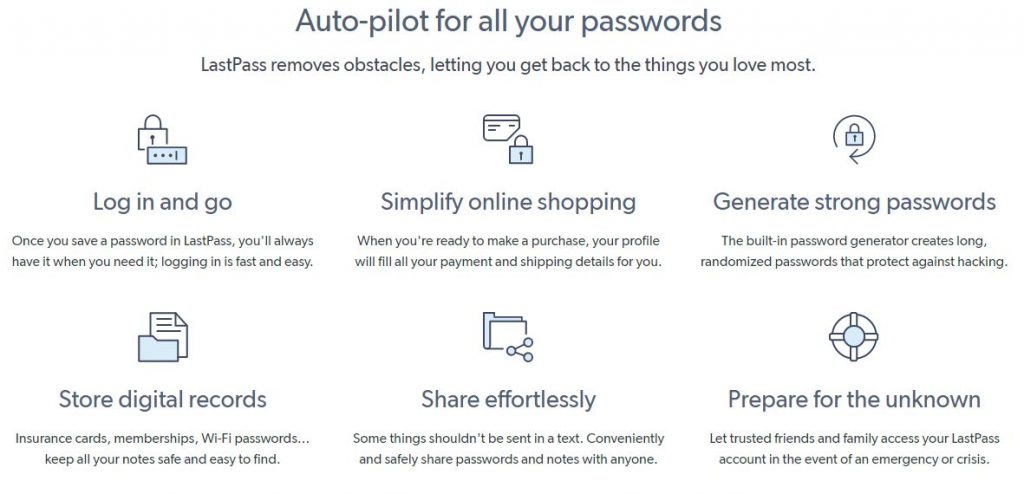 LastPass has a free option, which functions well to provide you with what you need. If you would like to have more options there is a Premium Plan for $2 per month or a Family Plan for $4 per month which gives you 6 Licenses you can share with family members.
LastPass works on all devices and it's a service I personally use and I couldn't live without.
LastPass