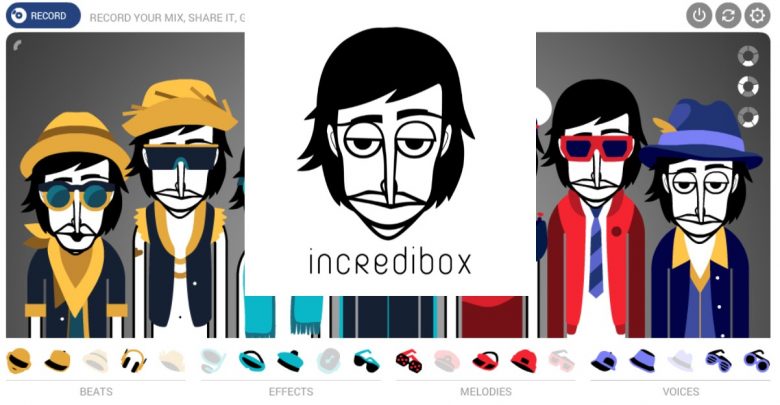 Incredibox is a web app that is also available as an ios and android app. Incredibox is primarily a musical experience where you are in charge of a band of beatboxers to create your own mix. It is incredibly easy to create your own mix by dragging and dropping icons on different characters from beats, effects, melodies and voices. If you discover the right combination you can unlock animated sequences to add to your mix. Once you are happy with your mix you can record it and share it via social media or email link.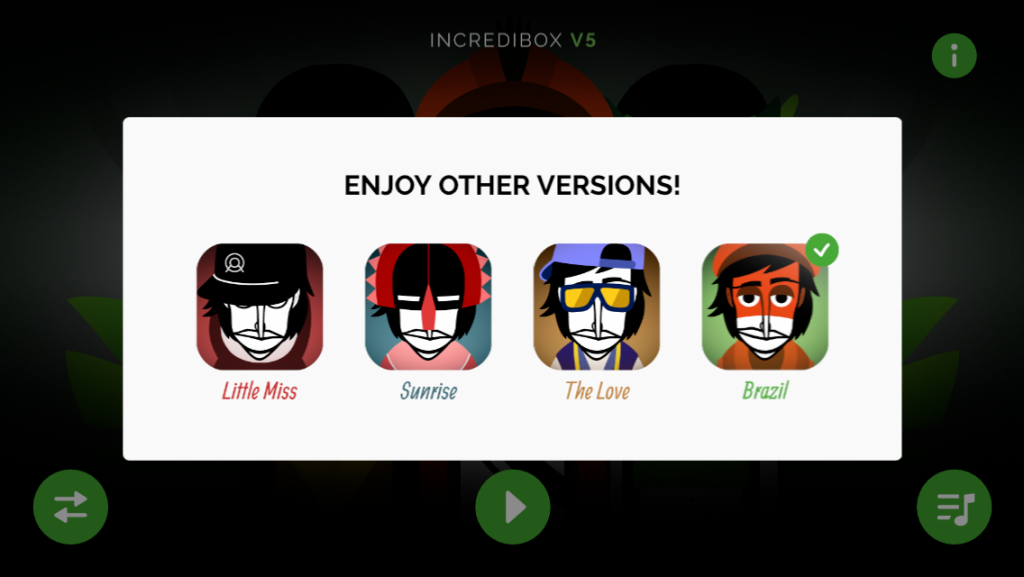 There are up to five different versions available to play with depending on how you access this app.
This app is not just for Music teachers, but can be used as a tool to create backing tracks for any matter of projects.
Incredibox
Incredibox – Google Play link
Incredibox – iTunes Store link