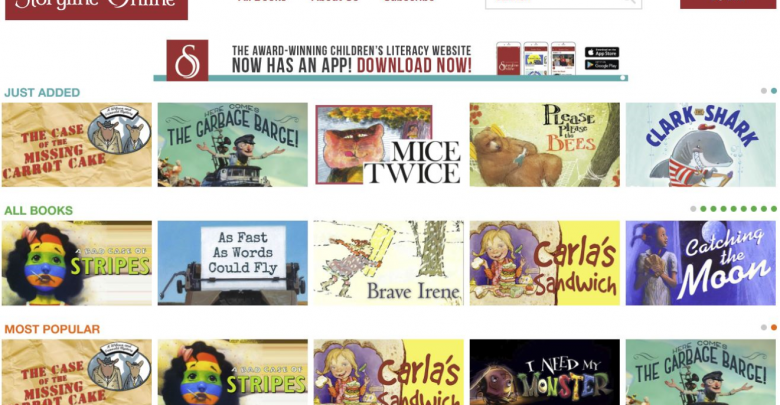 Storyline Online streams videos of famous actors reading children's picture books with often animated illustrations to support the text. This is a great resource for teachers and can be used in many ways. It would be a great way to have a shared text amongst your class where you could share the YouTube clip with students. You could use any of the featured stories as inspiration for a classroom discussion or a writing exercise. You could also use it just to listen to someone else read a story for a change and listen for pleasure.
On the Storyline Online website there are activity resources for teachers and parents aligned with each book.
Below is an example of two featured stories, a video explaining more about Storyline Online and links to the Storyline Online website and YouTube channel.
Storyline Online YouTube Channel
Storyline Online Website