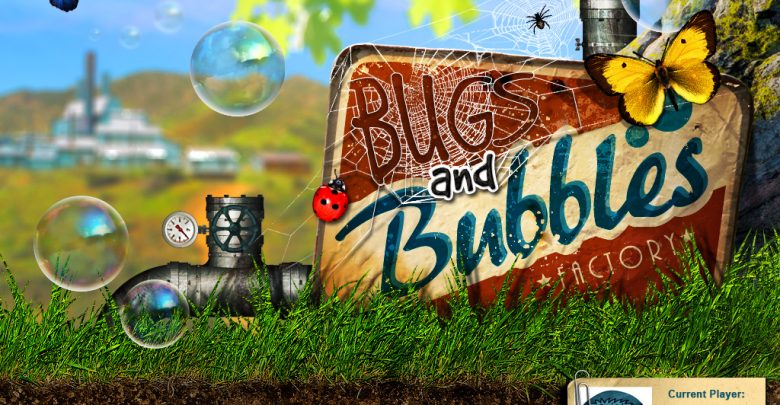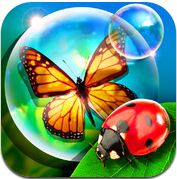 From the same people that brought you 'Bugs and Buttons' comes the next installment 'Bugs and Bubbles'. Bugs and Bubbles is a top quality app, beautifully animated and well structured. Bugs and Bubbles is primarily a fun app to use with great educational games that focuses on learning skills such as balance, colours, counting, letter formation, patterns, shapes, sorting, and tracking to name a few.
Bugs and Bubbles has over 18 games which I have briefly explained below.
Bubble Harvest: Sorting bubbles by colour game.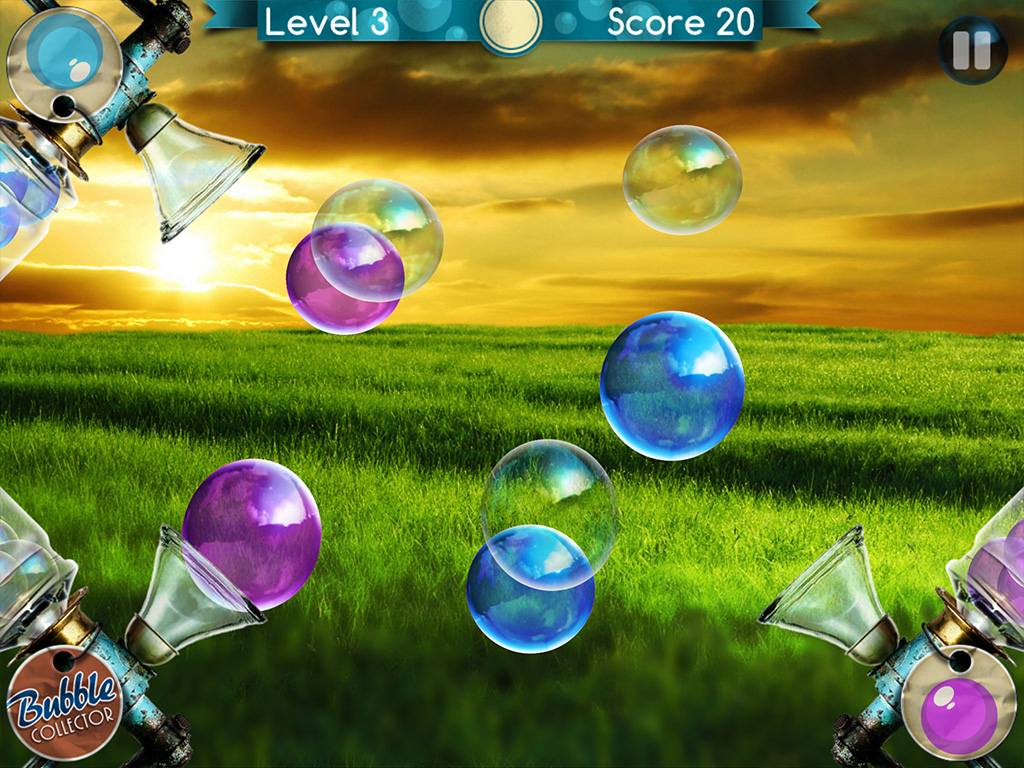 Colour Ninja: Pop the colour bubbles the sign tells you to.
Whack'em: Pop the bubbles that appear from tubes, but avoid the ones with bees in them.
Counting: Count how many bubbles are in each box.
Which? Pick the right colour bubble based on the colour presented to you in words.
Patterns: Complete the bubble pattern.
Bowling: A game of bowling using slater bugs as bowling balls to pop bubbles. Each level gets progressively harder with more obsatcles.
Matching Bubbles: Match bubble letter pairs.
Shape Stacker: Make the tallest tower you can by balancing different shaped wooden crates.
Load Balance: Balance your load to the truck by tilting your iPad. A games of balance.
Racing: Propel your bug forward in a race using various methods (swiping, pushing buttons or turning a cog).
Pinch Garden: Pinch harvest your bubbles before they pop.
Bumble fight: Pop bubbles with stars in them with your Bee.
Bug Chase: Tilt you iPad to control a rolled up slater bug to collect all the green dots scattered around an obstacle course, but avoid any nasty insects.
Maths Scales: Balance the equation on the scales using numbered crates.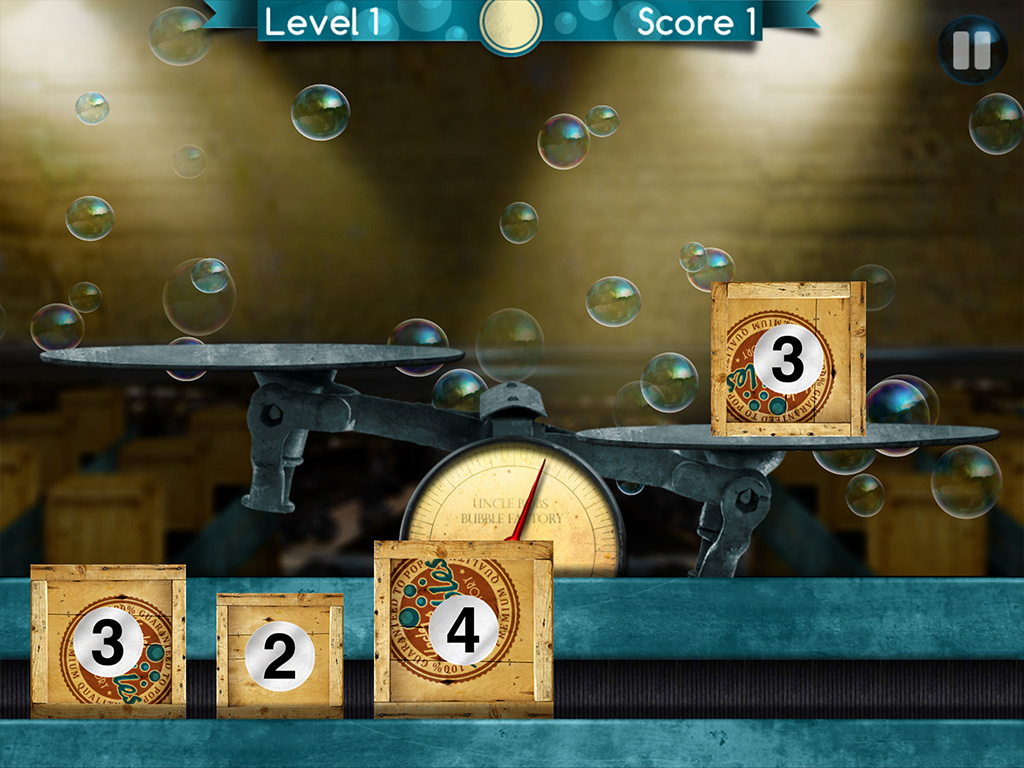 Bubble 4: A connect 4 game.
Remember Where: A memory board game.
Follow Me: A fun letter formation tutorial done in a very unique way.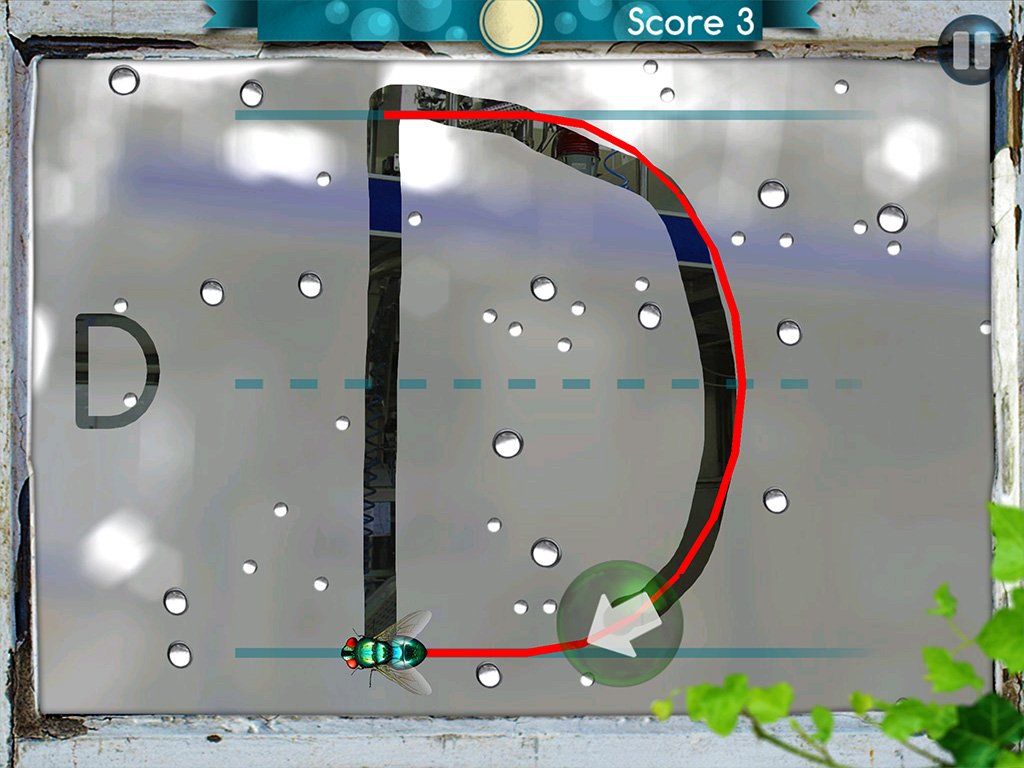 Bugs and Bubbles – iTunes Store