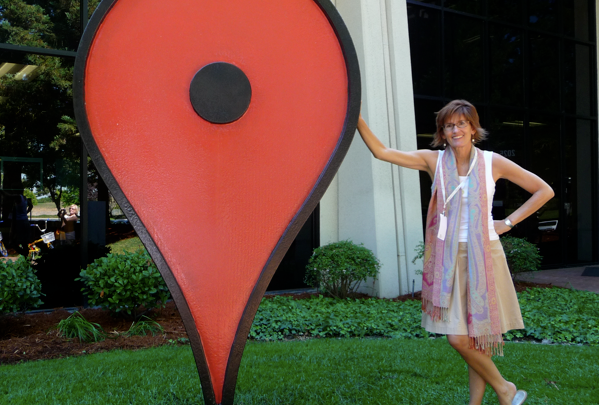 This is the first Classroom Blog I am featuring on Primary Edutech and is one I think you should follow. This blog was one of the first class blogs to inspire me to go on and produce my own classroom blog.
Mrs Linda Yollis is the teacher who runs the blog. She has a wealth of experience and vision for using a classroom blog effectively and building great relationships with other classes around the world. You can find out more about Linda Yollis by going to her 'Meet Mrs. Yollis' page.
This blog has won many awards, the most recent being the Edublog awards 2011 for 'Best class blog' and the 'Most influential blog post'. The posts on this classroom blog provide some fantastic ideas and great examples of how to use a classroom blog effectively. Many of the posts are related to the interactions Mrs Yollis' class has with their Quad Blogging buddies. Video and photos are used very effectively to communicate each post.
Be sure to check out the following great ideas and resources….
Mrs. Yollis' Classroom Blog