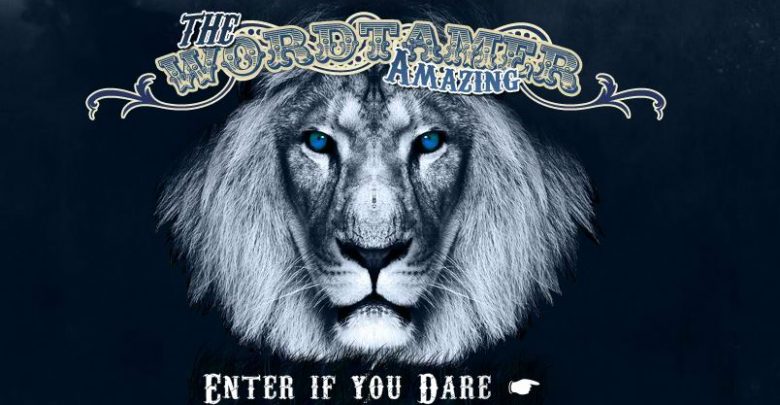 The Amazing Word Tamer is a great tool to develop further your student's writing talents. Word Tamer is centred around a 'Funfair' where you can explore and play around with ideas and hopefully get inspirations that can be included in your stories.
The activities you can expect are….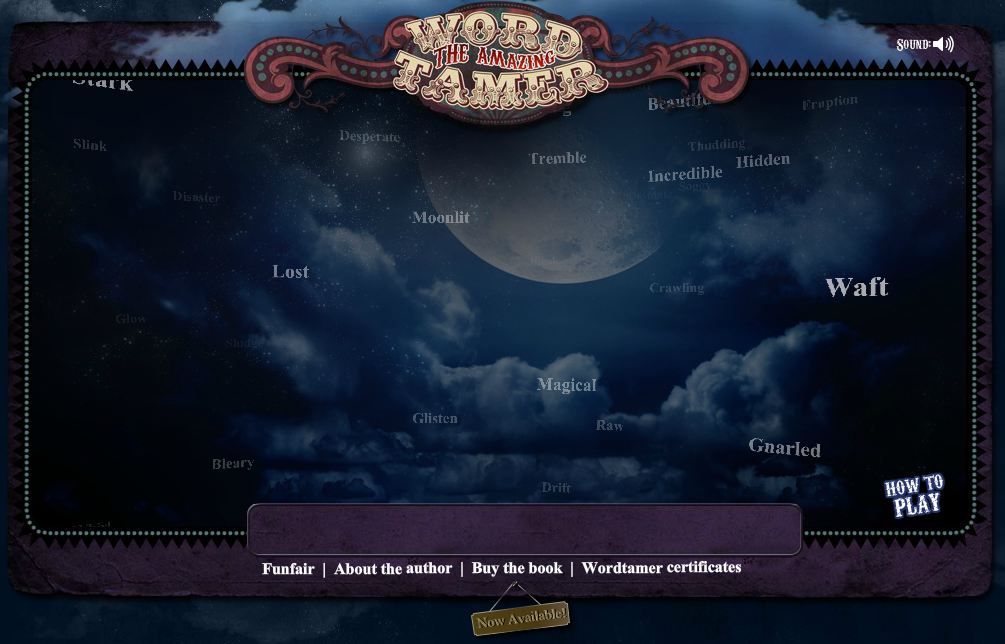 'Wild Words' has you catching random words that come out of the clouds. It then invites you to use these words as inspiration for your writing.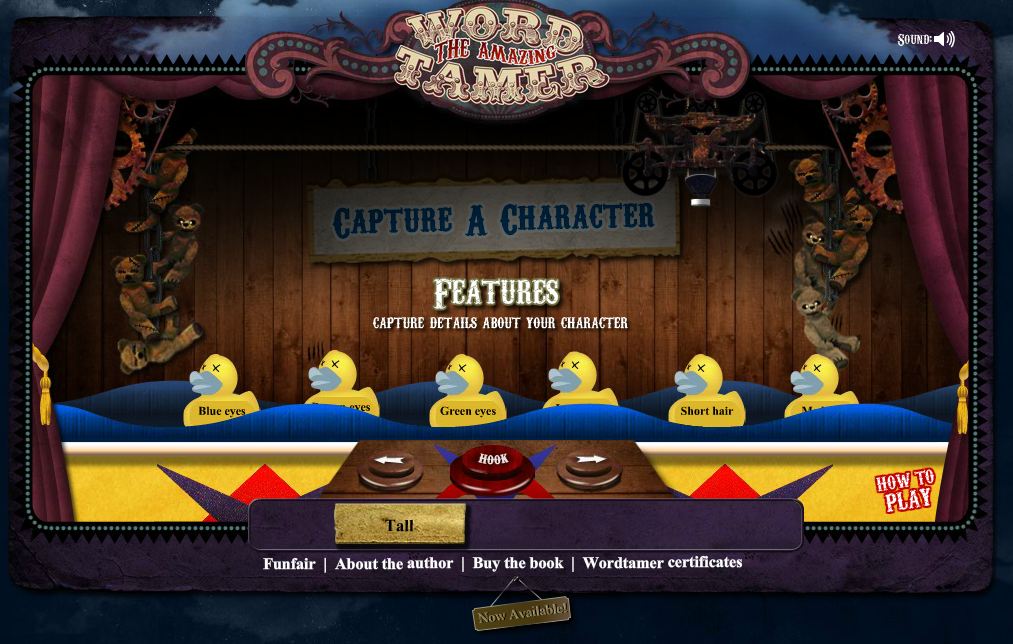 'Capture a Character' is where you start developing ideas for your characters attributes. Using the robotic hook, you need to capture the characteristics you want.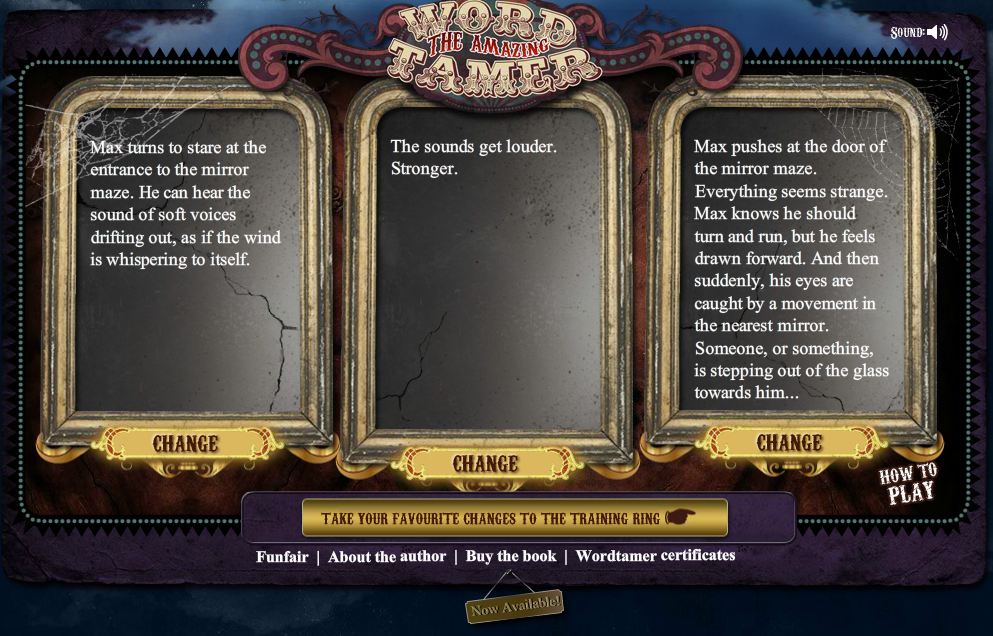 'Prowl Through Plot' explores what happens to your stories plot when you make changes. Once you complete this activity it gives you a great story starter to base a story on.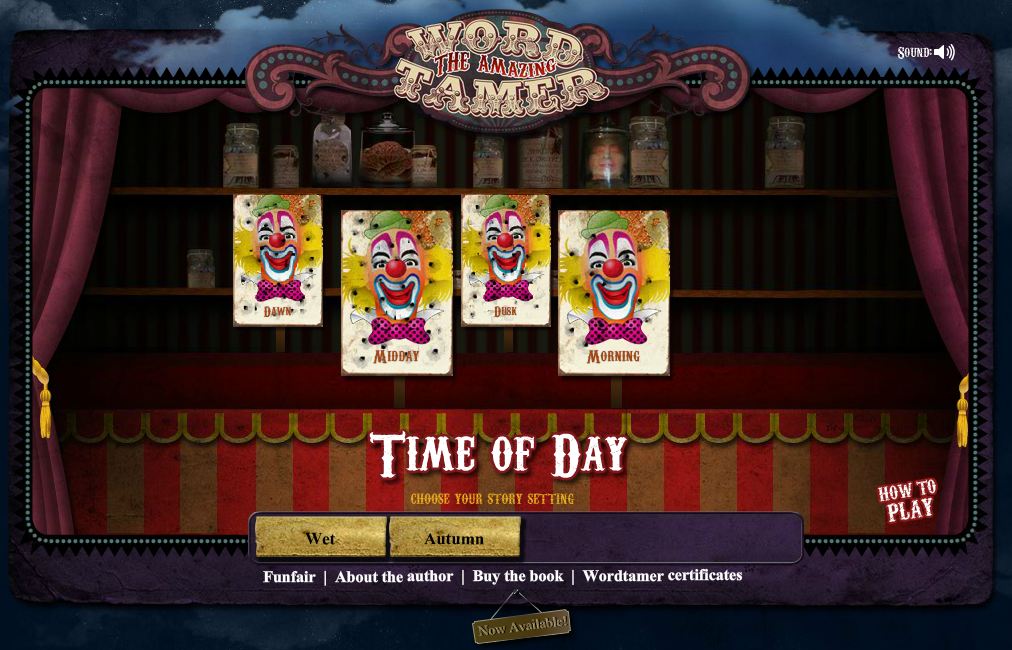 'Snare a Setting' has you shooting at clown faces to choose your setting. Once you have chosen four words to describe your setting you are then taken to a screen where you can type up your ideas for the setting based on your four words.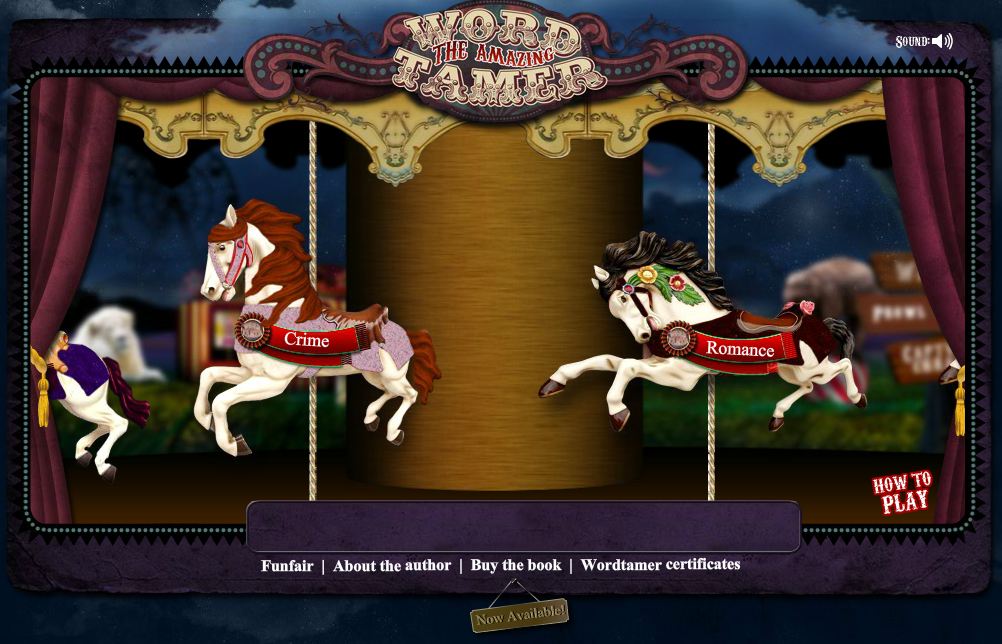 'Grapple with Genre', looks at what the possibilities are for the writer if you combine different genres. For example a Science Fiction Adventure. Then you are asked to start writing down ideas based on your selections.
Overall 'The Amazing Word Tamer' is an inspirational tool for students to develop their writing in detail.
The Amazing Word Tamer
.