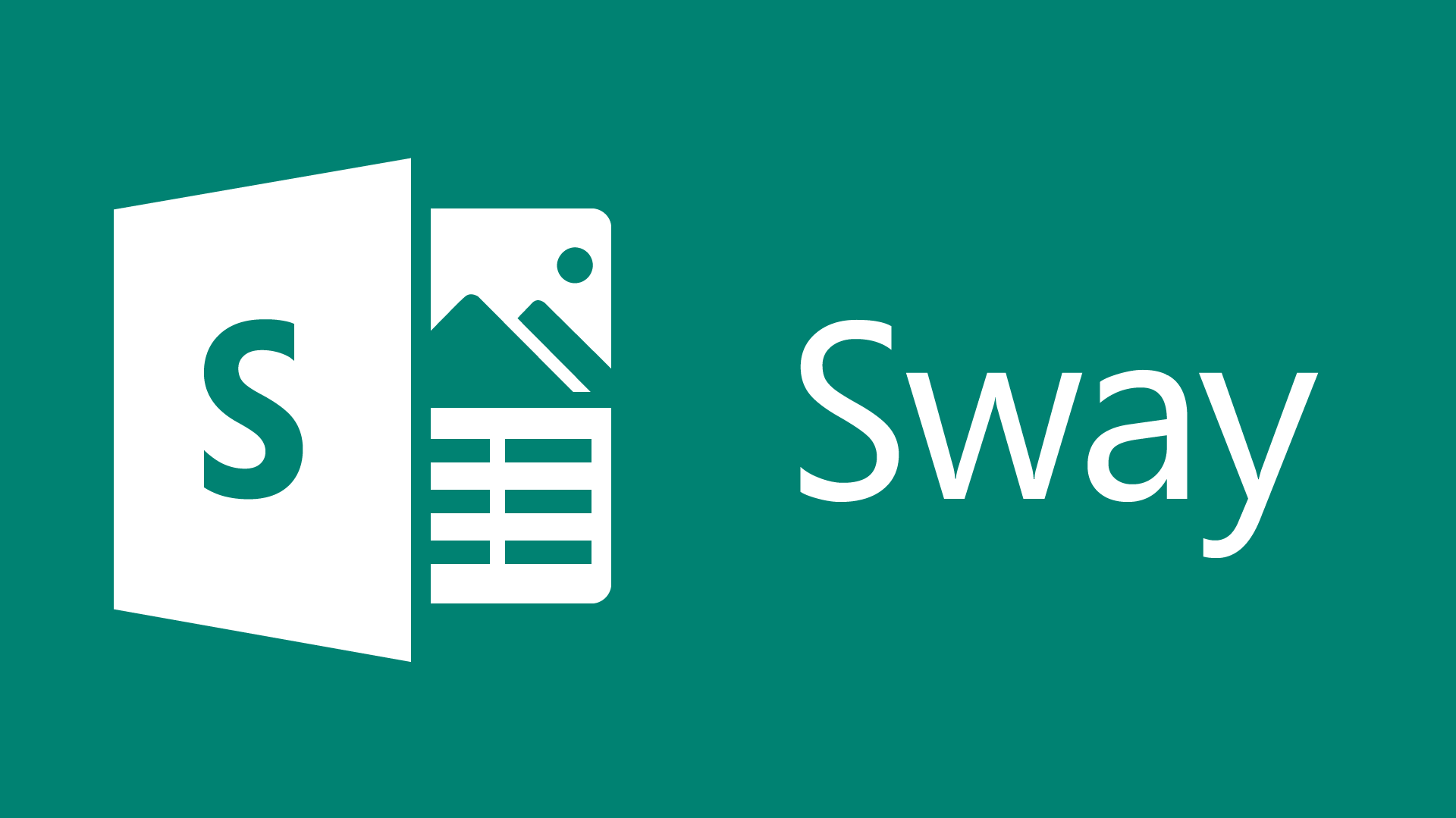 Microsoft Sway is a fantastic online presentation tool. It makes embedding and searching for online content much easier, along with adding your own content from multiple online options. The best part is that it makes your presentation available on any device in the cloud. You can choose from different layouts and themes to quickly give your presentation a good consistent look. You can share the content you create with Facebook, Twitter, share a direct link or embed your 'Sway' into your website or blog. There is an IOS app available, but at the moment there is no android version. You can also use Sway via the web using your microsoft account or Office 365 subscription.
I have used Sway with my students to produce stunning online presentations. It's a great option to use for students to produce a recount of a major school presentation, camp or excursion.
Below is a promotional video of what is possible with Microsoft Sway.
Here is a brief tutorial on how to go about constructing your Sway and what's possible.
Microsoft Sway