Technologies
Technologies - Websites
Professional Learning Opportunity – Safety and Respect Online
Safety and Respect Online Course provided by the Office of the eSafety Commissioner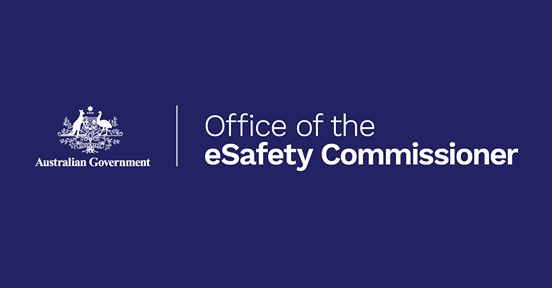 The office of the eSafety Commissioner is offering an online course on Safety and Respect Online. The program includes three hours of professional learning through a live webinar. This is broken up into three components that you must participate in and complete to receive a summative infographic containing key learnings and a participation certificate.
The three components are:-
Respect and Online Relationships
Preventing and Managing Cyberbullying
Developing Lifelong Online Safety Practices
There are multiple dates available to complete these components running from May through to September.
To learn more and book yourself in, click on the link below.
Professional Learning Program – Safety and Respect Online