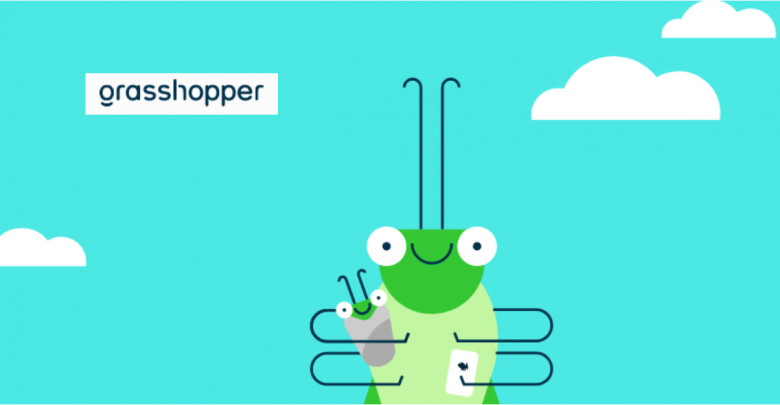 Grasshopper is a learn to code app for beginners. It was developed by Google's workshop for experimental products, Area 120. You can download the app via the Google Play store or Apples App store (iphone app).
The course begins teaching you about the basics of what coding is and how it works and the basics of JavaScript. It then moves into two further courses where you learn to draw shapes and more complex functions.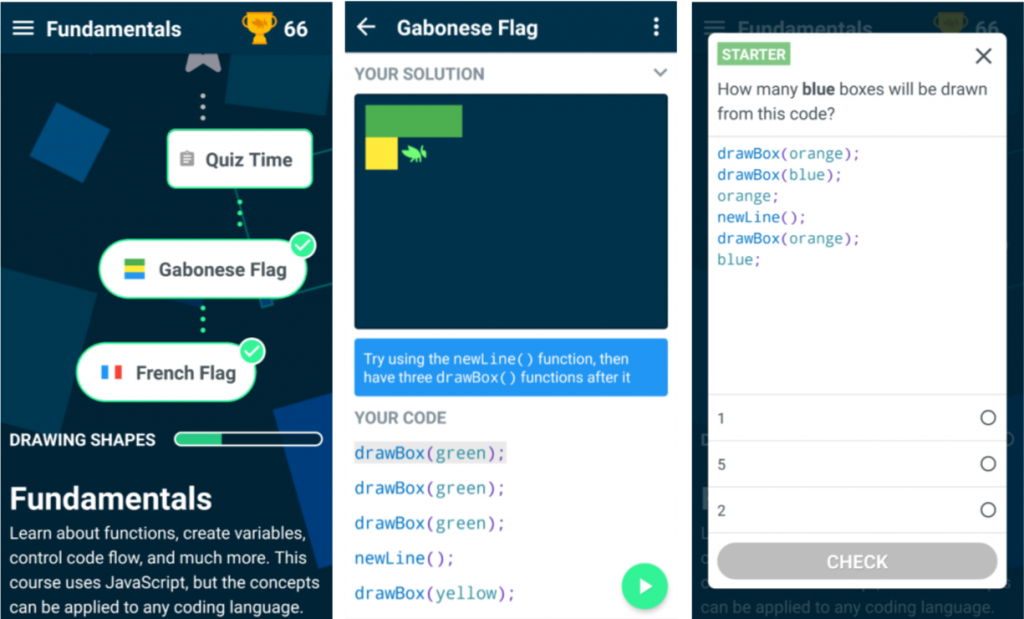 Each course is a series of puzzles and multiple choice quizzes. You can keep track of your achievements and schedule your practice schedule.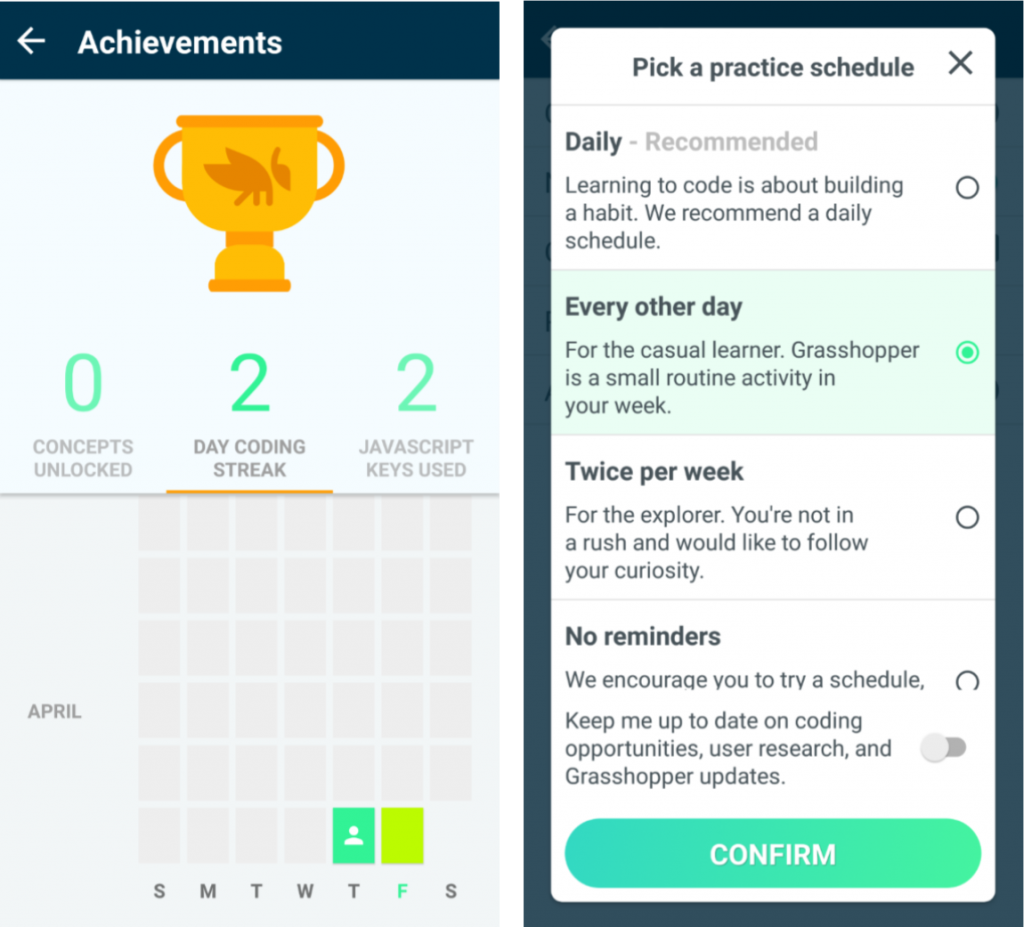 This app would be a great way to introduce coding to students in an iPad environment or those students that have access to an android device.
grasshopper