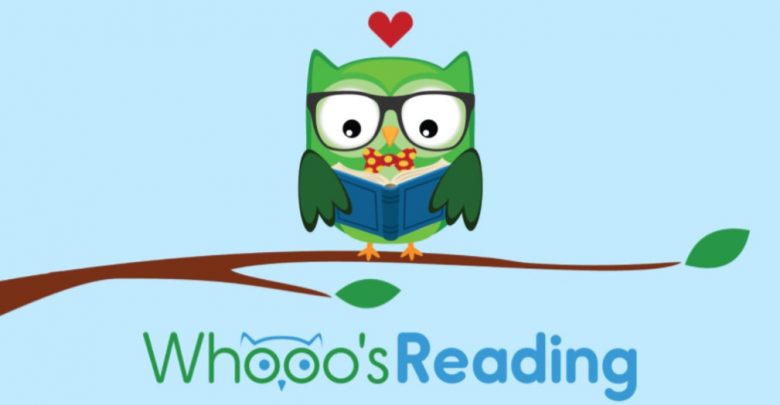 Whooo's Reading is a really well thought out website that really makes students accountable for their reading in a fun way. No matter what the text students will be able to engage with Whooo's Reading. There are no multiple choice questions here, which is refreshing. Once students have completed reading a text they can then set about answering a set of quiz questions or Journal activities including writing a book review.
The quiz questions are open ended and the students can work on the quality of their answers by receiving feedback via Owlfonso a built in assistant. Owlfonso makes suggestions to students on how they can improve the quality of their writing. The higher the quality the more coins they earn, which can be used towards improving the student's owl avatar.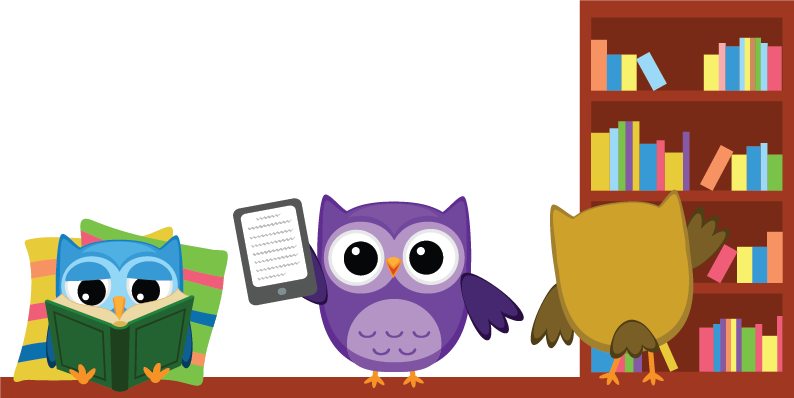 Another really good feature is the ability to be able to see what other students are reading through the Class Shelf and you can view any book reviews that have been completed on the books. The site has a lot of supporting documentation and parent letters to get you under way.
I have started Whooo's Reading with my class this Term and they are really engaged with the site, but also challenged to improve the quality of their responses. This is what I have found to be the most valuable aspect of Whooo's Reading. Whooo's Reading has a free version and a paid version with a few extra bells and whistles. I am currently using the free version. Please find below two video. The first is a Teacher walk through and the second a student walk through.
Whooo's Reading