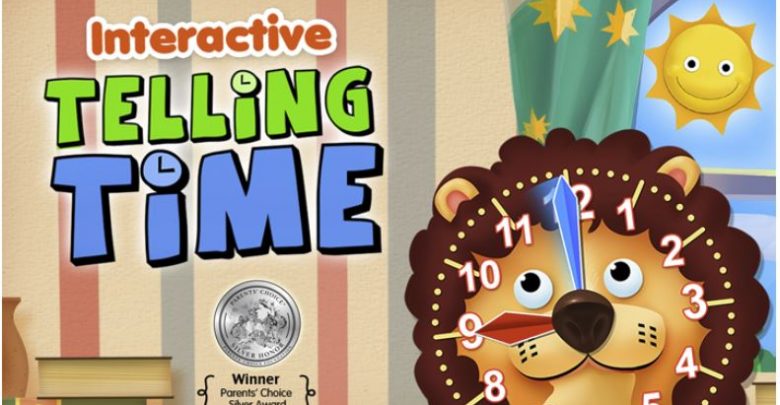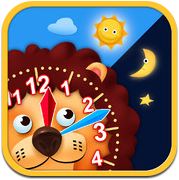 Interactive Telling Time is fantastic app to help your child or students learn and understand the concept of time. There are six different activities to choose from.
The first is 'Set the TIme!'. In this activity you are given a time to set on an analogue clock. The question is spoken to you and presented to you.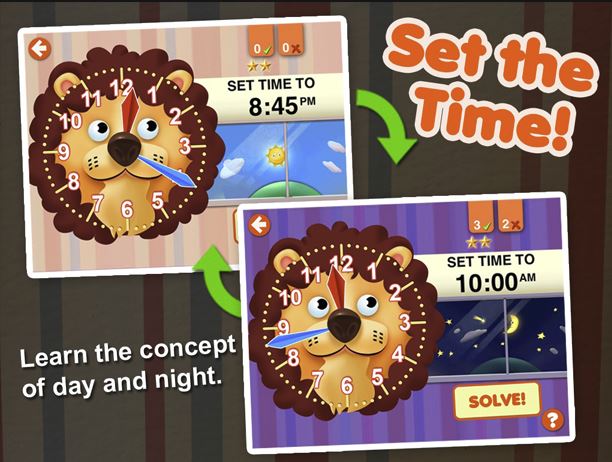 In 'What's the time?' you have to set a digital clock based on the analogue time.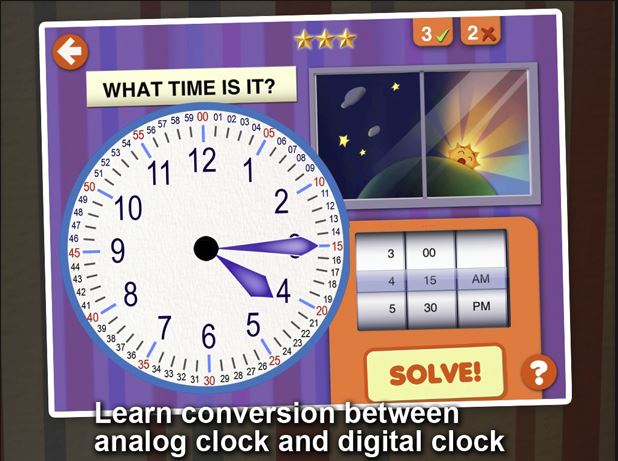 'Play Puzzle' involves children in familiarising themselves with the different components of an analogue clock. 'Take the quiz!' are multiple choice questions testing your knowledge.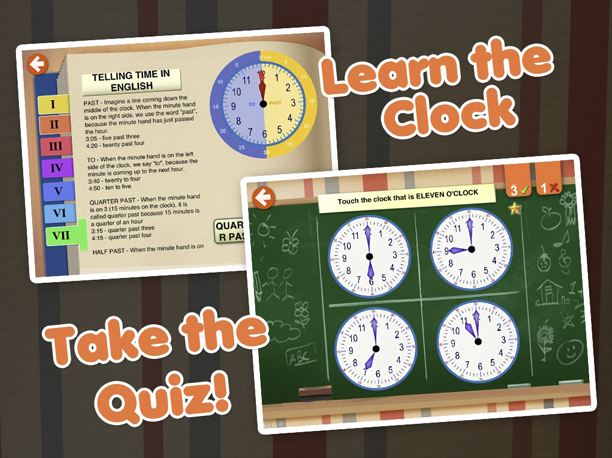 'Stop the clock' involves you trying to stop the clock on a specific time. A hard thing to do when you crank up the speed. The last option is 'Learn the clock!' which guides the reader through various facts about clocks. You are encouraged to complete the activities to earn new items for your interactive aquarium. My children loved this app and it has certainly increased their confidence with telling the time as a result.
Interactive Telling Time