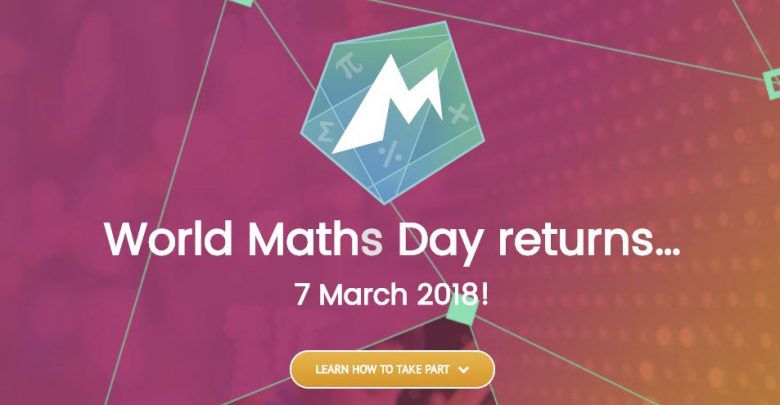 World Maths Day is a free global event powered by Mathletics. It will be happening on the 7th March 2018. You can pre-register your interest in the event now. Students compete against other students from around the world while testing their mathematical ability. Reportedly it is the largest free online education competition. There are medals and trophies for winning students and schools.
My students have participated previously and have really enjoyed the competition.
View a highlights video of their previous event.
World Maths Day