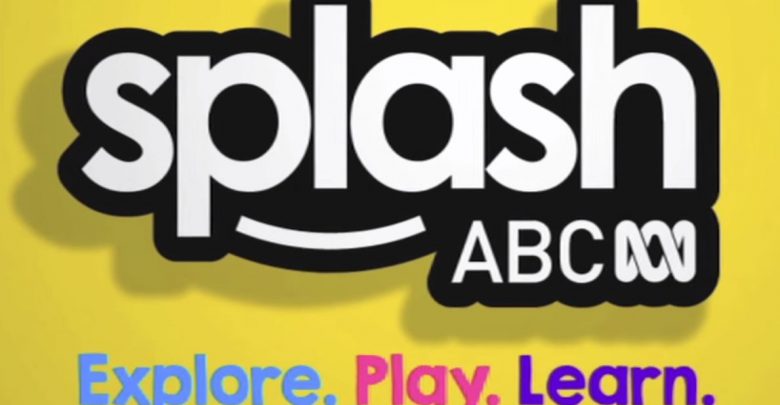 Splash is ABC Australia's Educational Website that brings you digital content linked to the National Curriculum. The site is for Teachers, Students and Parents. It contains articles, video, audio and games.
Signing up for an account gives you the ability to bookmark your favourite resources or develop a playlist. Once you have created your playlist you can share it publicly or with your class.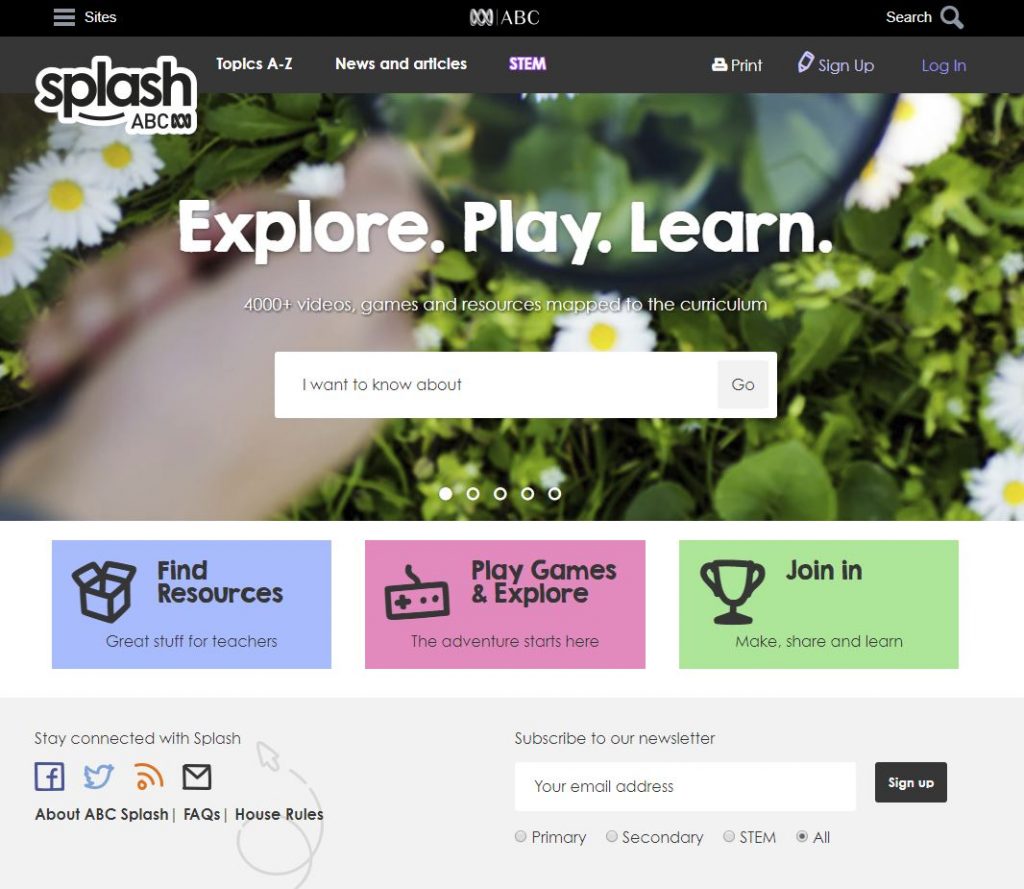 Clicking on "Topics A-Z" gives you access to curated content on a particular topic.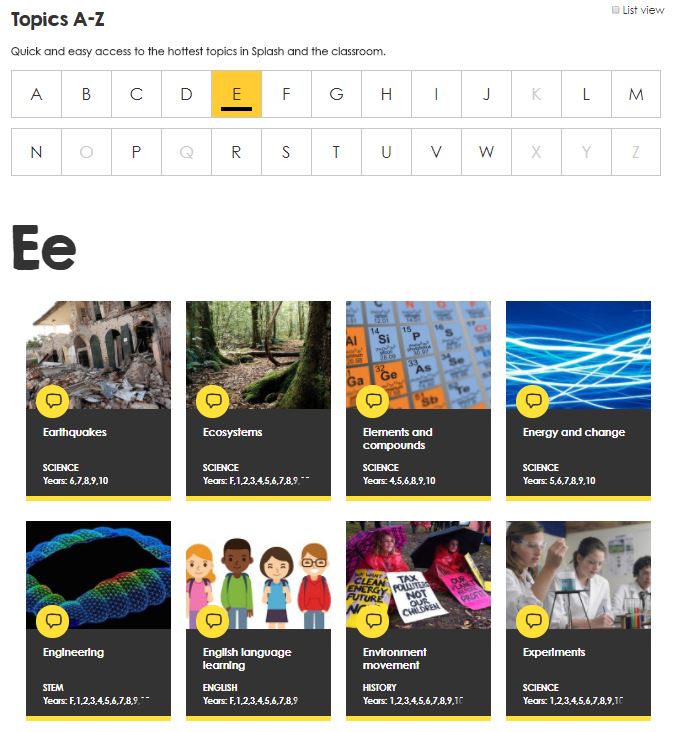 There are News and Articles to explore and a new STEM section as pictured below.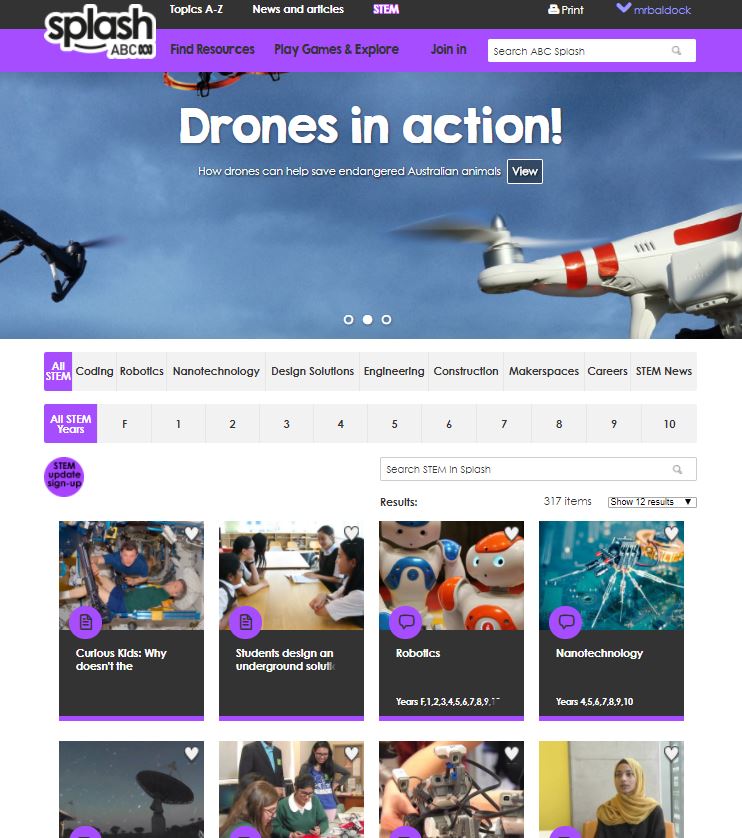 When looking for a resource you can filter your search by subject, year level and media type as pictured below.

There is a games section which gives you access to educational games and interactives that can also be searched using the above filters.
There is also a "Join in" section which gives you options to join in with competitions or join in with upcoming events.
This website is well set out and easy to use and hopes to be even better as more and more content is added over time. The YouTube clip below explains a bit more about Splash.
Splash ABC